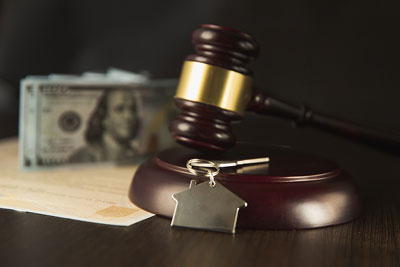 In these current economic times we are faced with difficult choices. The norm, over time, has shown an increase of Bankruptcy Filings. Community Legal Centers can help you through the complicated Bankruptcy process.
Bankruptcy should not be a decision that you have to make on your own. Here at Community Legal Centers we can assist you with the best legal advice and protect you in the following areas:
Chapter 7 Bankruptcy
Chapter 13 Bankruptcy
Collection Litigation
Creditor Harassment
Foreclosure
If you have already filed for Bankruptcy we can help you on your recovery to financial well being. It's never too late to seek advice or assistance. Feel free to contact us by phone, at any of our locations or through our online form.