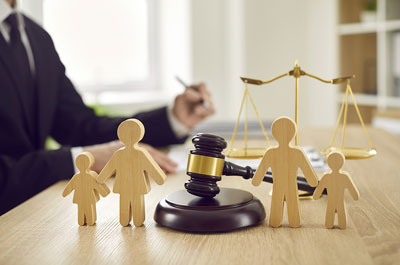 Family relationships are an integral part of our society. During our interactions with family there can be situations that arise where legal assistance is needed. Family Law is a multi-layered legal matter and Community Legal Centers is proud to provide its services to fulfill your needs.
Family Law covers several areas such as:
Civil Union
Marriage
Pre-nuptial and Post-nuptial Agreements
Divorce
Division of Assets
Child Custody
Spousal and Child Support
Adoption
If you'd like to know more contact us at any of our locations. You may also use our on-line form to setup a consultation with Community Legal Centers.