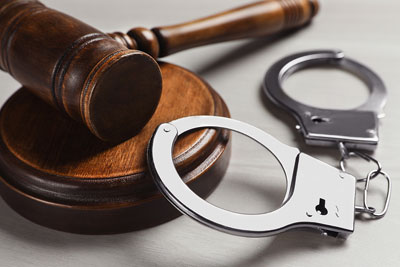 Community Legal Centers is proud to serve the Bay Area defending people in State and Federal Courts.
Whether you've been arrested, charged, or require legal expertise on any of the following, Community Legal Centers can help you with:
Crimes of Violent Nature
Crimes of Sexual Nature
Specific Legal Matters
Alcohol/Drug Crimes
Property Crimes
White Collar
When facing a criminal charge, Community Legal Centers will provide the best defense strategy, help minimize the likelihood of adverse charges being brought against you, and generaly serve as your guide through the complex process in the criminal court system.
Feel free to contact us via our web form or any of our locations by phone. Remember you have the right to an attorney and Community Legal Centers has one priority – you.